Smile Design
---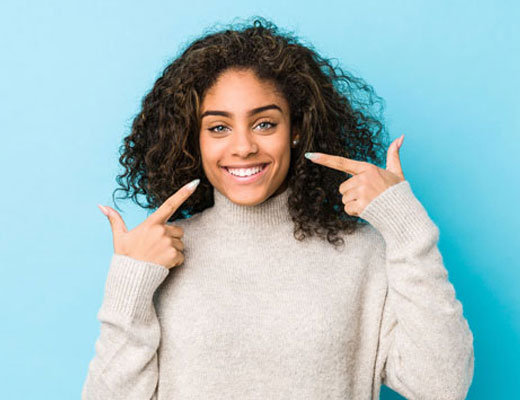 Your smile is often the first thing people notice about you, which can significantly impact your self-confidence and overall appearance. If you are unhappy with your smile, you may feel self-conscious and avoid smiling or laughing in social situations. Fortunately, modern dentistry offers many options to help you achieve your dream smile.
We will explore the world of smile design and how to work with your dentist to create the perfect smile.
The talented team at John A. Carollo, DMD, of Florham Park, NJ, is proud to serve the local community with premium dental services, giving our patients the confidence that security and technological advancements are always coupled with an experienced hand.
What is Smile Design?
Smile design is a comprehensive approach to improving the appearance of your smile. It involves a combination of dental treatments and techniques that address various aesthetic and functional concerns, including tooth color, shape, alignment, size, and symmetry. Smile design is a personalized process that considers your unique facial features, personality, and lifestyle to create a natural-looking and harmonious smile that complements your overall appearance.
Your dentist may use advanced digital imaging technology to create a 3D model of your teeth and gums and show you what your new smile could look like. They may also create a mock-up of your new smile using temporary materials.
Your Trusted Quality Dentist
Smile design is a personalized approach to improving the functionality of your smile. It offers numerous benefits, including improved appearance, increased self-confidence, enhanced functionality, and long-lasting results. With the help of a skilled and experienced dentist, you can achieve the smile of your dreams and enjoy the many benefits that come with it.
During your next appointment with the professional team at John A. Carollo, DMD, of Florham Park, NJ, you can be sure you are receiving the proper care and guidance you and your family deserve.